Box of 6 Gluten Free decadent Chocolate Cookie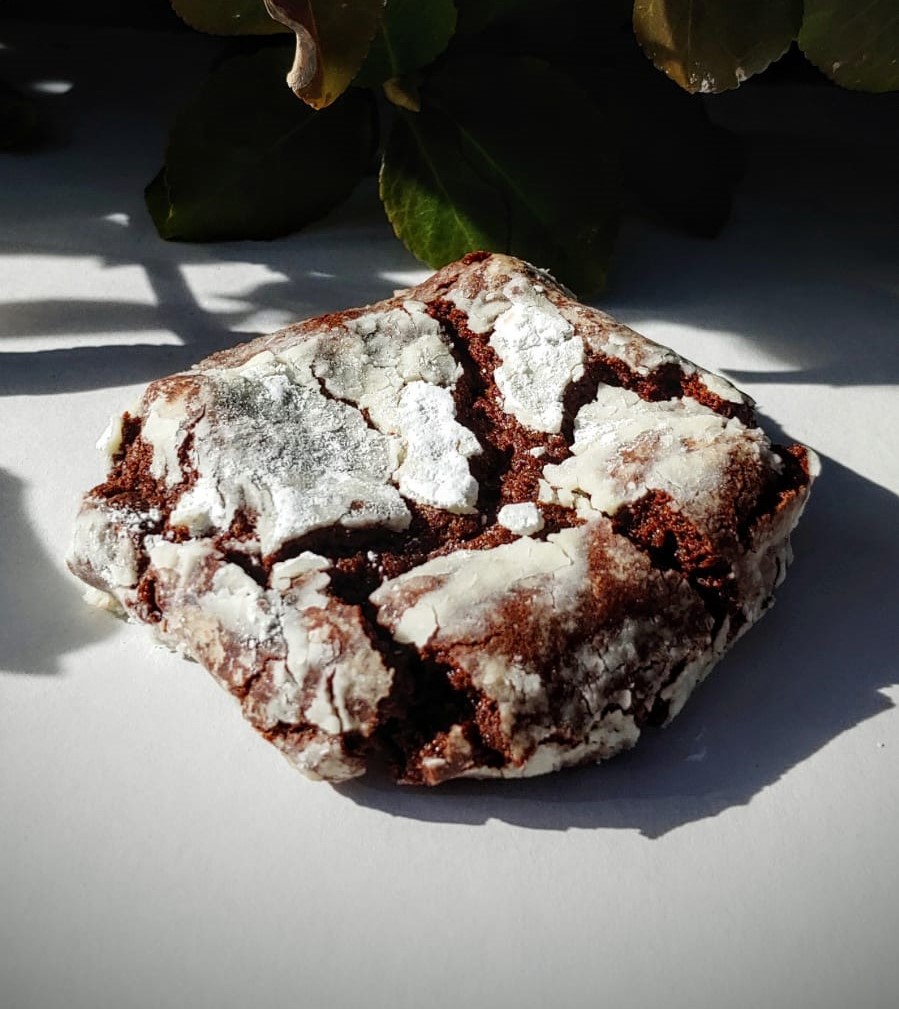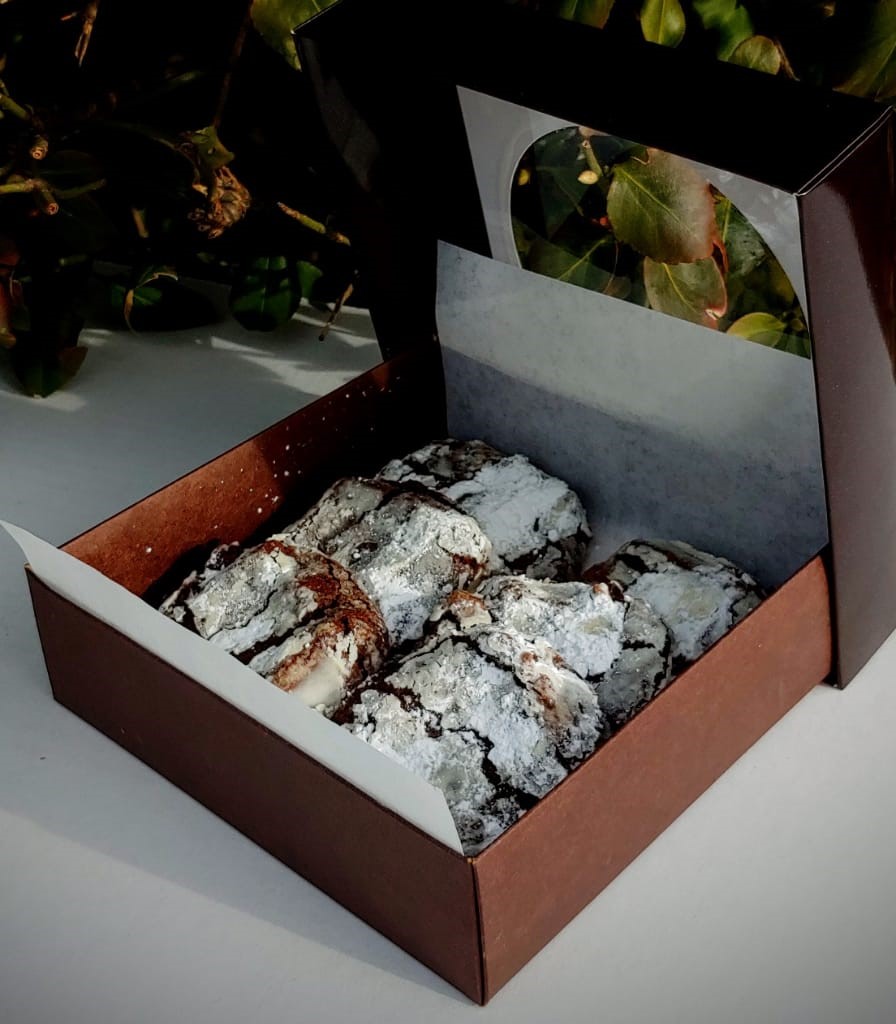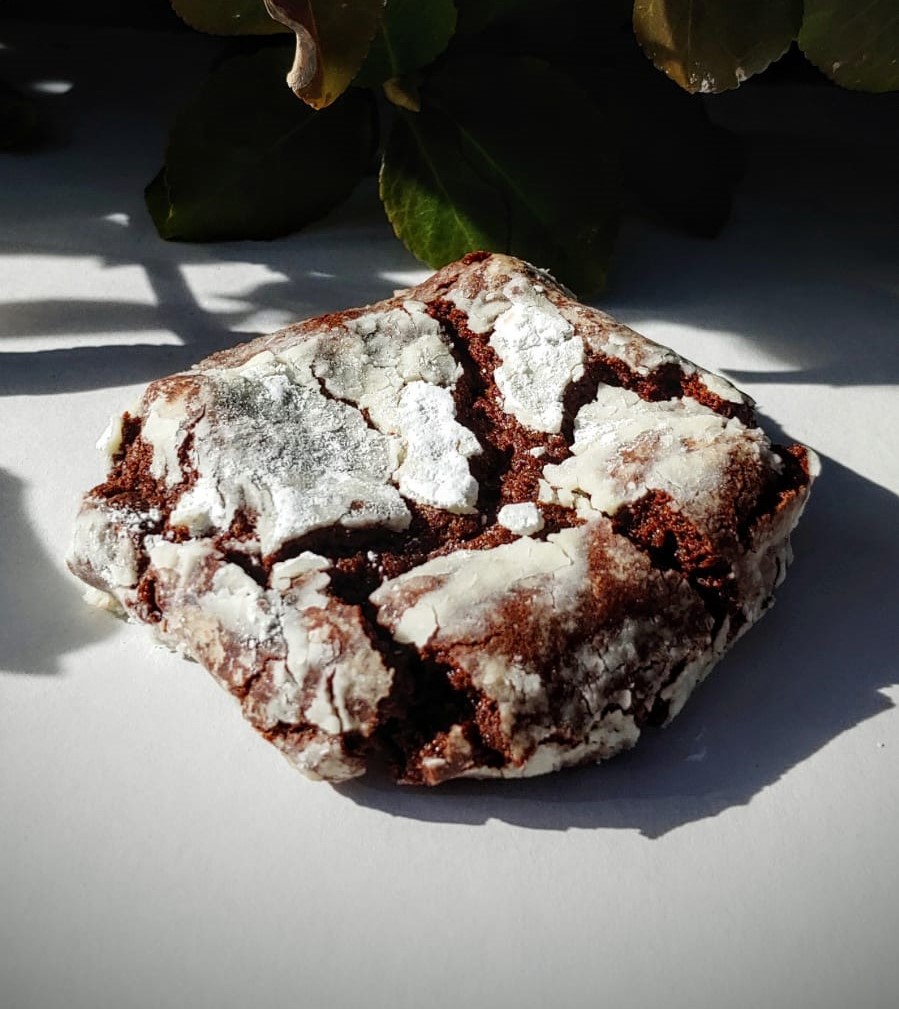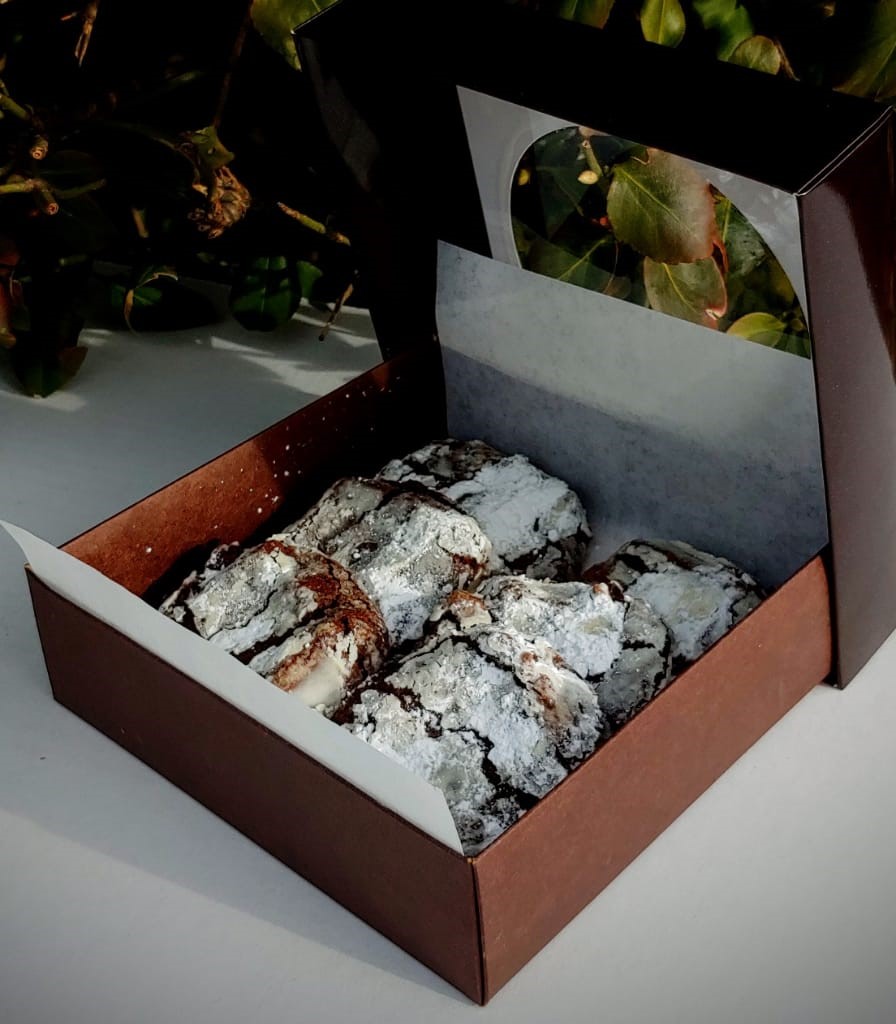 Box of 6 Gluten Free decadent Chocolate Cookie
Delicious, Gluten Free and Decadent chocolate cookie.
6 Per box
weight : average of 40 gr per cookie
Those items are baked when an order is placed.
We ship orders Monday through Thursday
Ingredients : Chocolate 58%, Gluten free flour mix, Butter, Brown Sugar,Milk, Eggs, confectioner sugar, Baking Powder, Salt.