Box of 6 Chocolate Almond cookie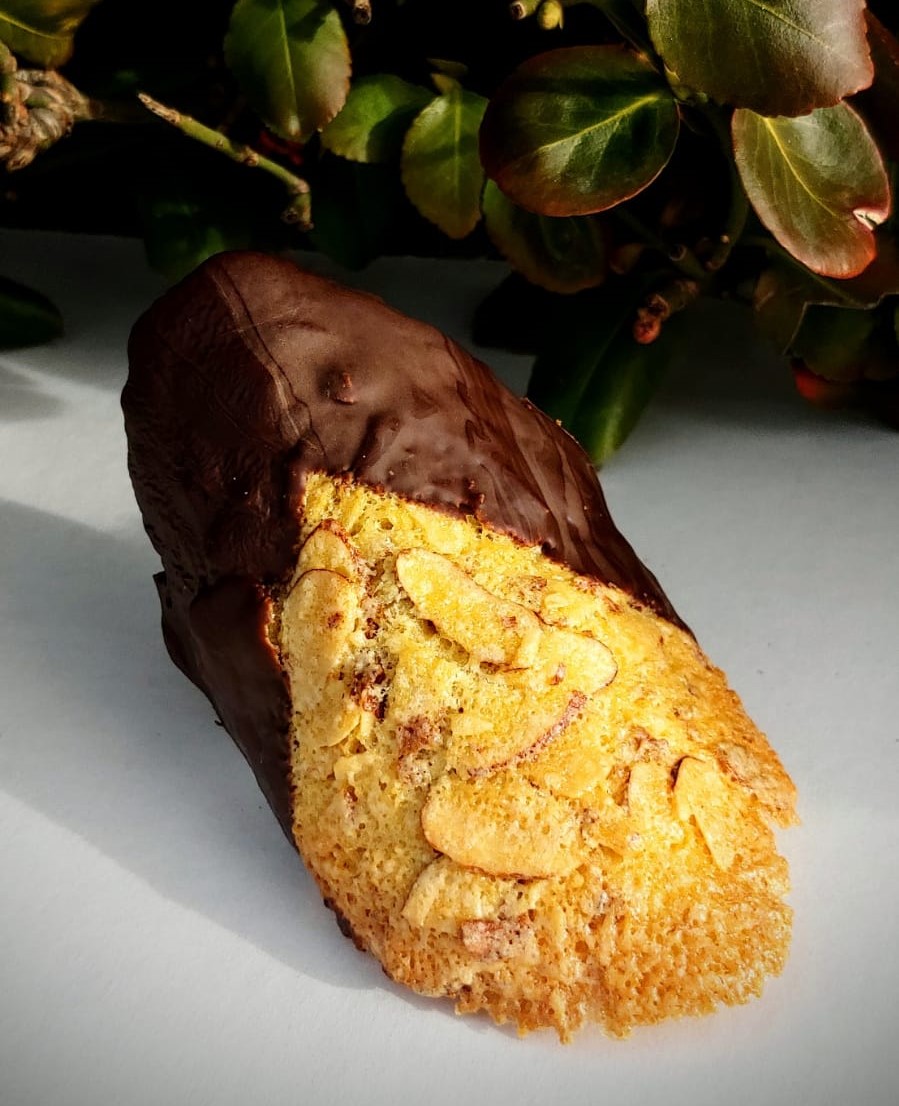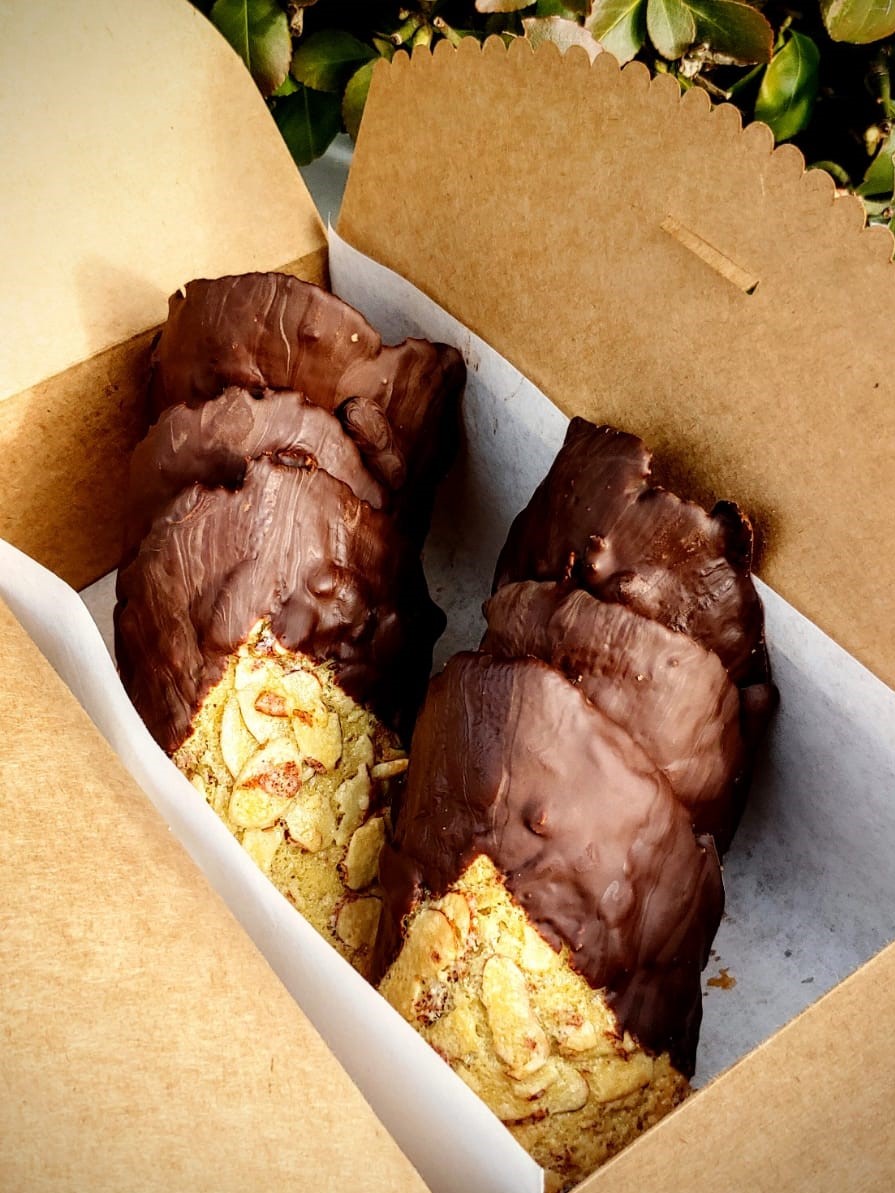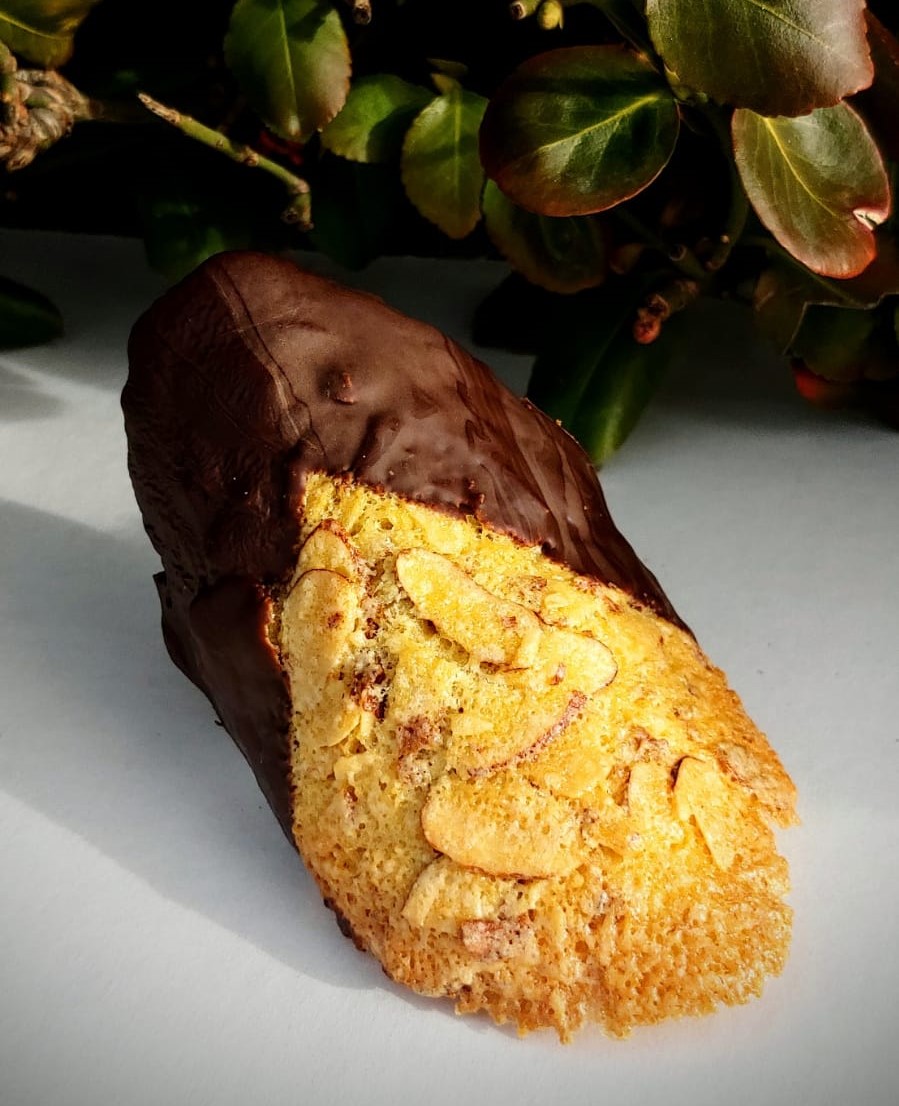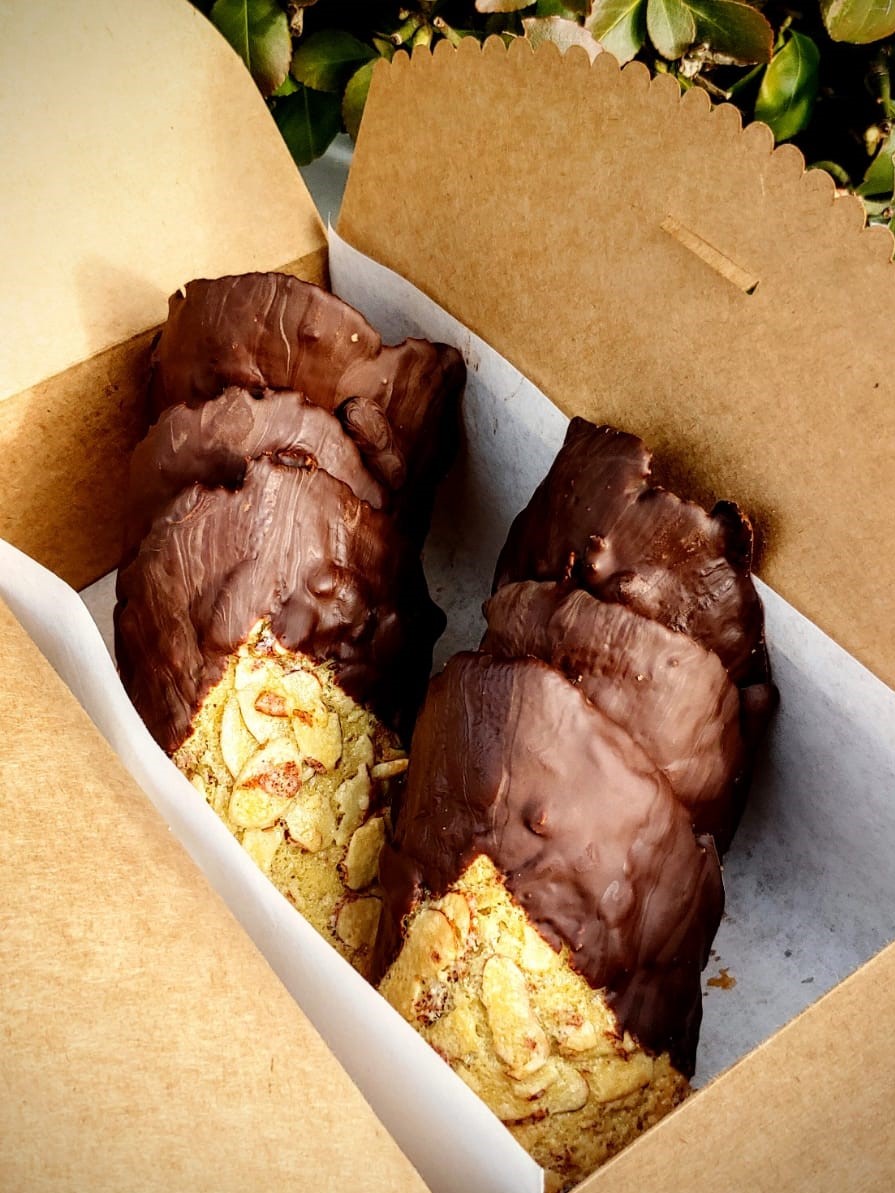 Box of 6 Chocolate Almond cookie
Delicious and Crispy Almond cookie with Chocolate. Known in France as a "Tuile". The perfect cookie to have with any Ice Cream.
6 Per Box
weight: average of 40 Gr per cookie
Those items are baked when an order is placed.
We ship orders Monday through Thursday
Almonds, Sugar, Eggs, Chocolate, Flour, Butter, Vanilla.